We moved to Cornwall as a family in October 2010 with the intention of setting up our own holiday letting business and to have our own Cornish escape from our previous lifestyle.
We are Kate and Kevin Thomas and have 3 young boys who love the freedom of the great outdoors. Little Rosewarne is a smallholding of some 9 acres and in the past has had it's own dairy herd. We started to convert the old cattle shed and creamery at the beginning of 2012 and wanted to maintain the character of the building while providing a sustainable future for the farm. We have now completed the conversion of the old piggery and stables. The Hayloft is available from 2015.
We keep chickens and ducks at Little Rosewarne and currently enjoy eggs from, Marans, a Cream Legbar, a White Sussex and two hybrid hens as well as Khaki Campell ducks. We also raise Berkshire pigs. These are black haired and famed for their great quality pork.
More photos to entice you to stay
The Old Dairy, master bedroom
The Old Dairy, 2nd bedroom as a double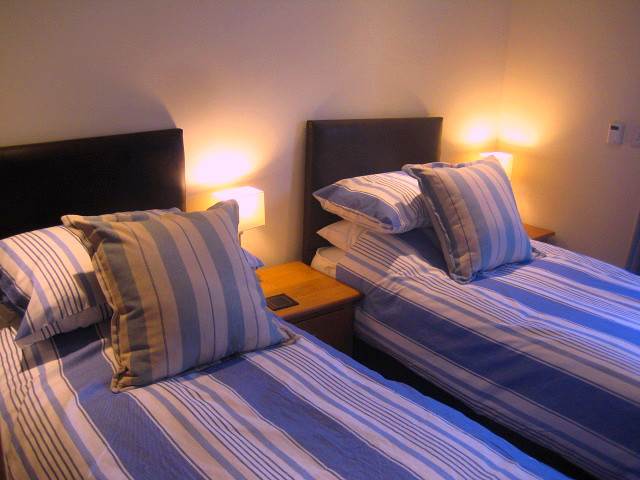 The Old Dairy, 2nd bedroom as a twin
The old Dairy, leather sofas in lounge
The Old Dairy, the lounge from the balcony
The Old Dairy, wood burner and HD TV
The Old Dairy, luxury kitchen
Everything is there for those who want to cook
The Old Dairy dining area
The Hayloft, kitchen
The Hayloft, seating area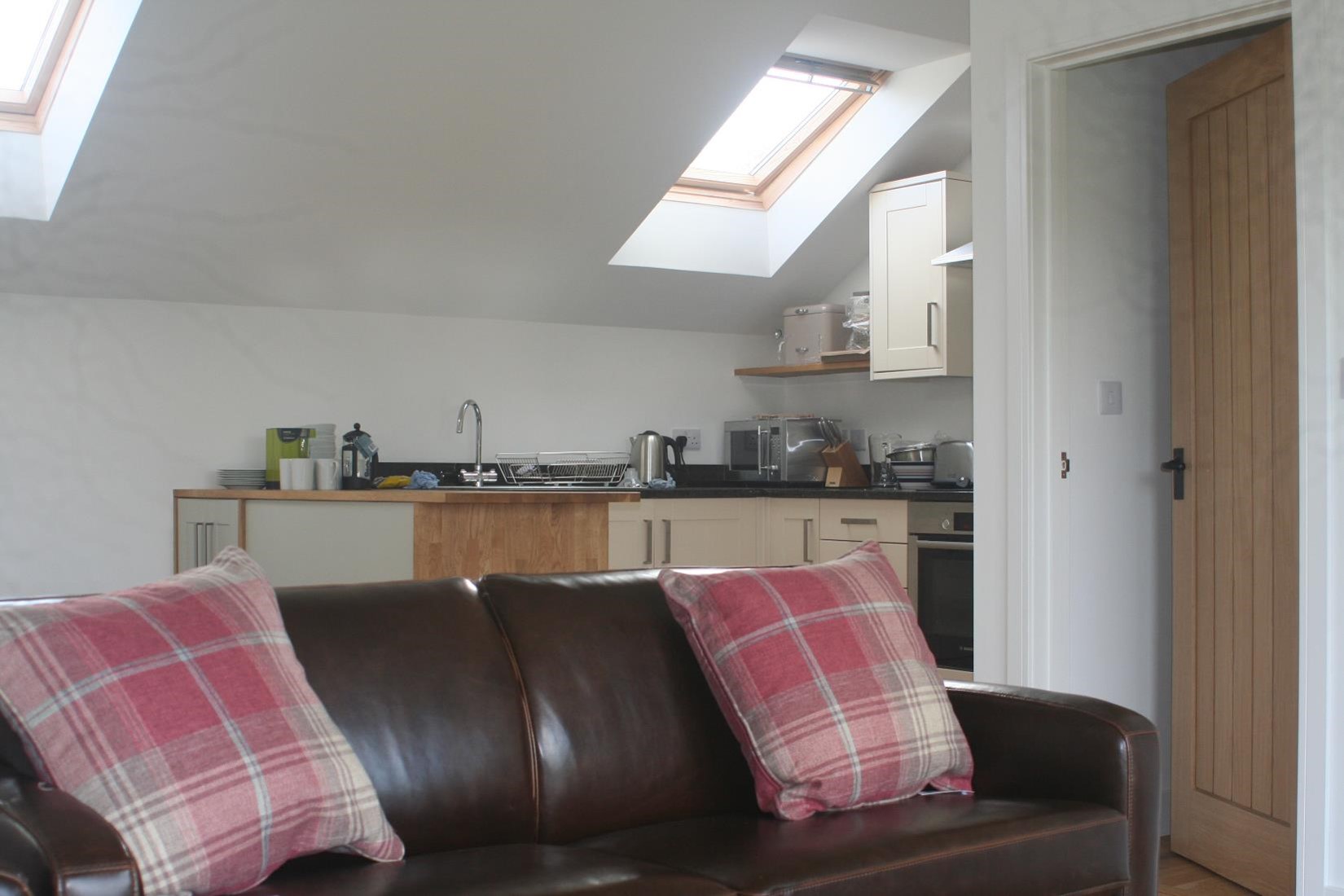 The Hayloft
The Hayloft, master bedroom
The Hayloft, 2nd bedroom
The Old Dairy and Hayloft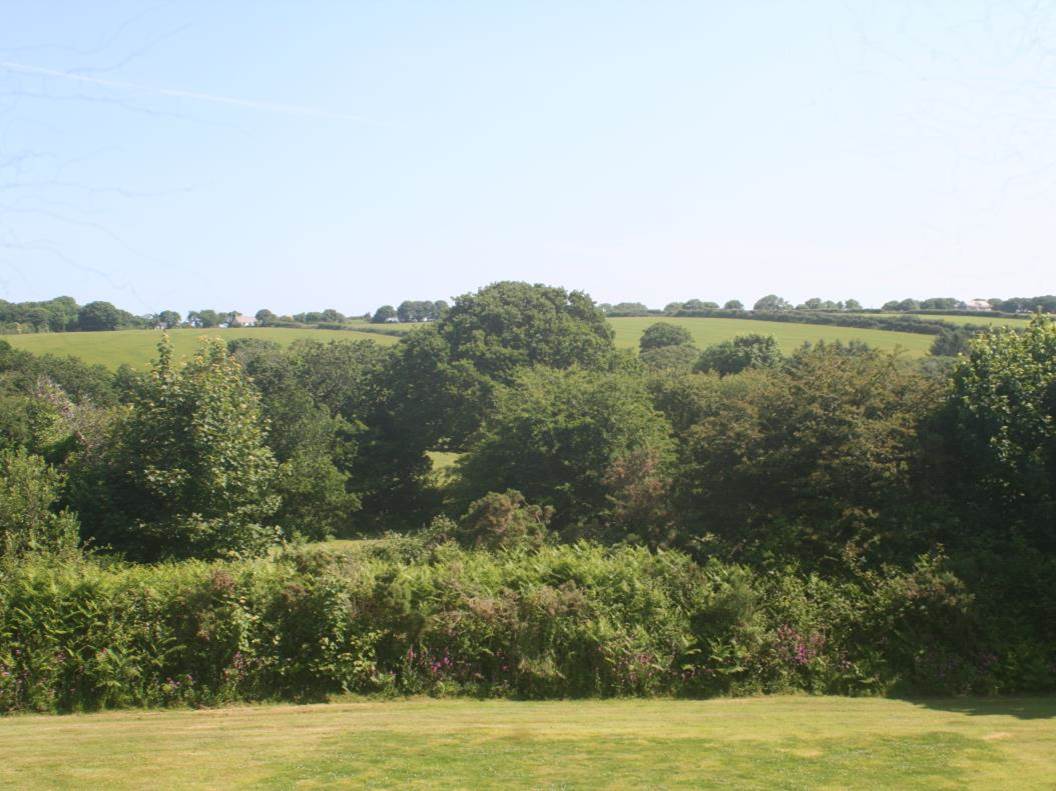 The Hayloft, view from the balcony
Our ducks
Bershire pigs
Kynance Cove
Children of all ages are very welcome
For our youngest guests…
Cot
High chair
Steriliser
Baby monitor
Stair gate
Plastic cutlery, bowls, plates and cups
For our slightly older guests…
Things for the beach - buckets, spades, nets and crab lines
Help with animal feeding and egg collection
Outdoor space to run around and let off steam
Selection of games and puzzles
Small selection of toys
Colouring books and pens
Here to help you enjoy your holiday
Having spent many years staying in quality holiday accommodation we have figured out what works and what is sometimes missing and it is to this end we hope we can provide that little something extra. If you feel we have forgotten something or there is something we can do to improve your stay then please ask.
We believe that 'The Old Dairy' at Little Rosewarne will make the perfect Cornish Holiday Escape. So the only question is....
... when will yours be?